For business
The simplest solution to managing your fleet's parking tickets.
THE RISK-FREE GUARANTEE
All our customers enjoy the WinIt risk-free guarantee: If we can't get your ticket totally dismissed, we don't charge you anything. It's really that simple!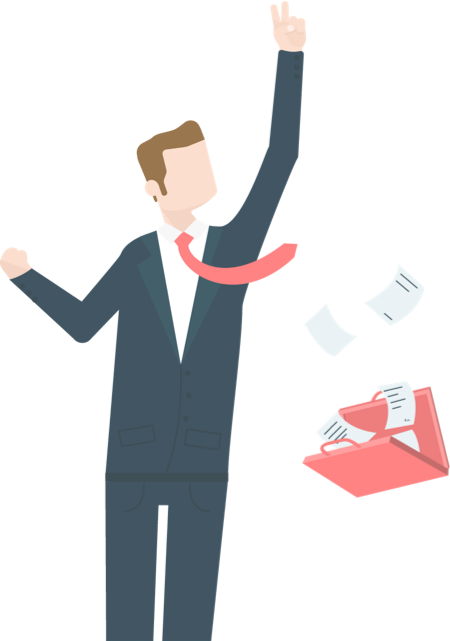 PERSONAL ACCOUNT MANAGER
Your business account is monitored and managed by a dedicated support agent. They'll be your single point of contact for any inquiries or issues.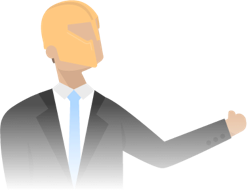 AUTO-DISPUTE
Once your account is set up, forget about managing parking tickets yourself. We'll monitor every license plate in your fleet, and dispute every ticket as soon as it's uploaded to the NYC servers. Never worry about late fees on your tickets again. If anything ever goes wrong and a penalty is incurred, we promise to cover it for you, as part of our risk-free guarantee.